Established by Barry and Lindy Vaughan in 1993 and based near Stamford, Lincolnshire.Vaughan Antiques have an excellent reputation in the antiques trade having over 27 years of experience. We originally began trading in Georgian furniture and for the past 17 years we have specialised in fine period jewellery that offers good value for the discerning buyer. We take great care and time in choosing quality items and we always observe the codes of practice set by the association. This ensures you buy with confidence and peace of mind. You are more than welcome to contact us on our mobile
No: 07712 657414 with any queries about our stock, or to request a complimentary invitation to any antique fair we will be attending in your area. Please visit our events page for further details.
We hope you enjoy our website and thank you for your interest.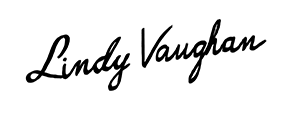 Lindy and Barry Vaughan